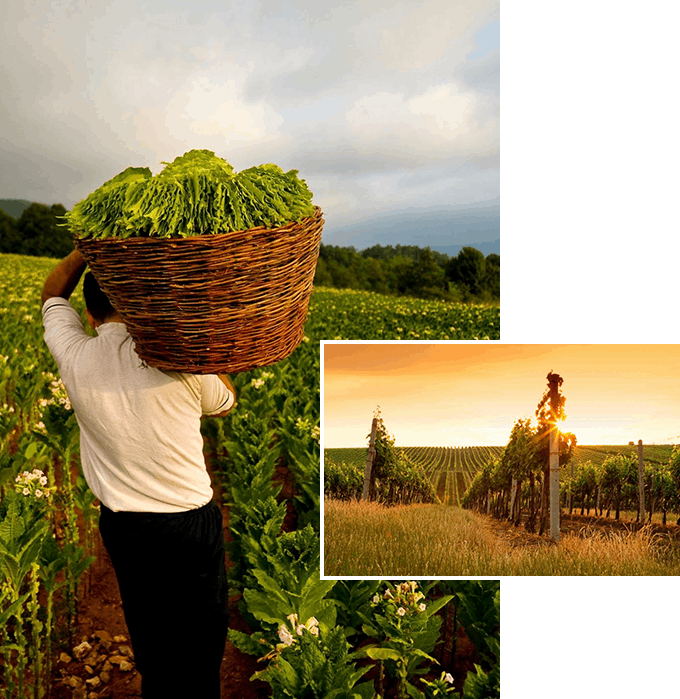 A Broad-Based Organization
for Specialty Crops
Farmroot is a broad-based organization that includes experts in specialty crop farming, health, labor, economic and environmental science, sustainable farming, and conservation advocates.
Our farms produce healthy fruits, nuts, and vegetables that we find in the produce section of our grocery stores and local farm markets. Specialty crop farmers also grow horticulture and nursery crops, including flowers.
"Eat your fruits and vegetables."
You have likely heard this statement since childhood. Research shows why it is good advice. Healthy diets rich in fruits and vegetables may reduce the risk of cancer and other chronic diseases. Fruits and vegetables are what people think of when we talk about specialty crops, but the specialty crop definition is slightly broader.
The USDA defines specialty crops as fruits and vegetables, tree nuts, dried fruits, horticulture, and nursery crops (including floriculture). Eligible plants must be intensively cultivated and used by people for food, medicinal purposes, and aesthetic gratification to be considered specialty crops.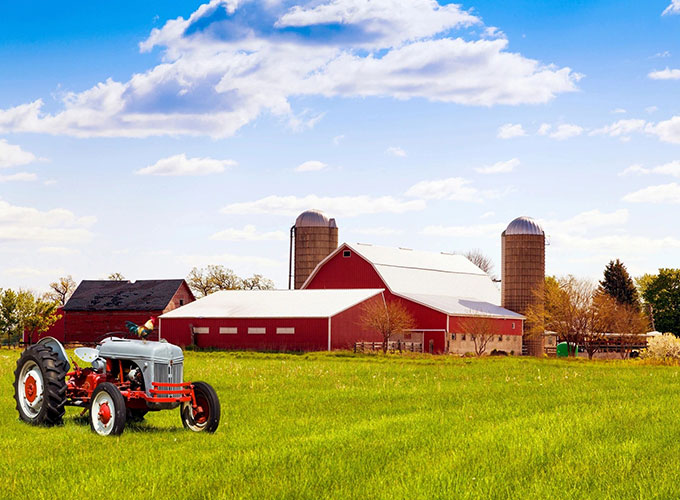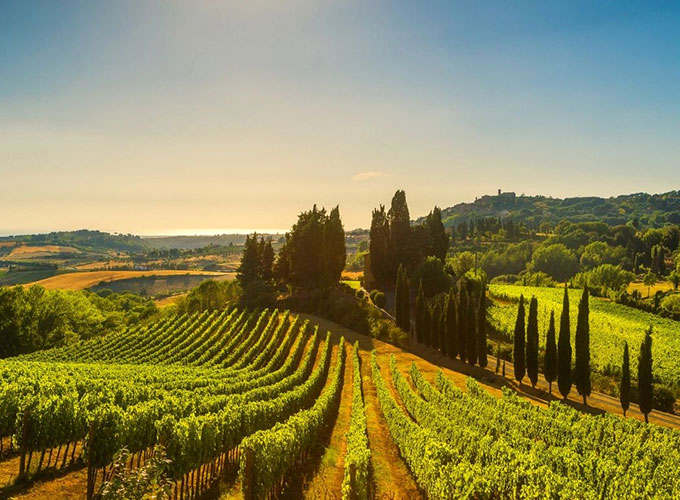 While specialty crops in the U.S. may seem small, comprising only 3% of harvested croplands, they represent 40% of the harvest value. That value is increasing compared to other crops and agricultural commodities.
As of 2007, there are over 247,000 specialty crop farms in the U.S., farming on nearly 14 million acres. Of that amount, family farms comprised nearly 200,000 farms, on close to 6 million acres. The market value of specialty crop agricultural products sold was roughly $68 billion. According to this report, roughly 95,000 specialty crop farms employ 1.3 million workers.
What Do Specialty Crop Farmers Grow?
While not comprehensive, USDA identifies the following list
of plants as commonly considered to be specialty crops:
Bean, Snap or green Lima (dry, edible)

Broccoli (including broccoli raab)

Cabbage (including Chinese)

Collards (including kale)

Garden, English or edible pod

Squash (summer and winter)

Tomato (including tomatillo)